April 19th, 2017 by webmaster
By Kevin Smith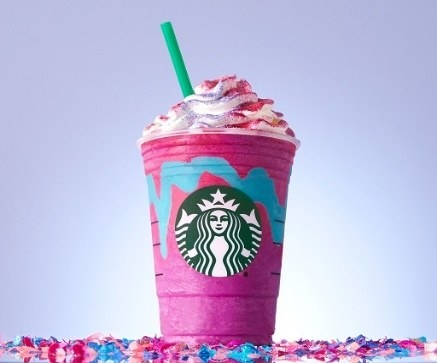 Don't let the wild color fool you.
From April 19 to April 23, Starbucks is selling a ridiculously colorful new Frappuccino.
Starbucks
It's been dubbed the "Unicorn frapp" and is basically a sweet cream base + mango syrup + pink powder + ANOTHER sour blue syrup aka SUGAR IN A CUP!
"Unicorn-themed food and drinks have been trending on …read more
Source:: BuzzFeed.com FOOD
Posted in Uncategorized | No Comments »