October 10th, 2017 by webmaster
By Michelle No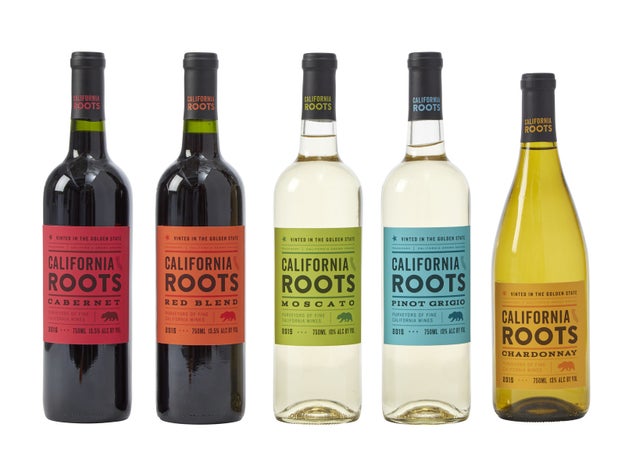 This is v. important.
As you're all probably aware by now, Target has a new line of $5 wines that's about to make every headline about millennials drinking too much wine come true.
It's called California Roots, and is "carefully crafted with premium, California-grown grapes," according to a press release. It hit shelves last month.
Target
And to reiterate: every bottle is just $5.
Posted in Uncategorized | No Comments »