January 13th, 2018 by webmaster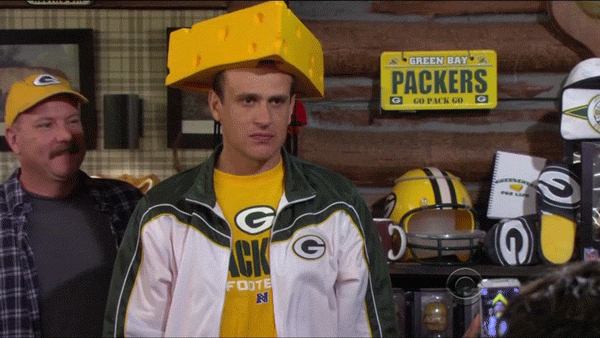 Dont'cha know these are gross?
LISTEN UP Y'ALL: The Midwest is great. It has awesome cities, amazing people, and (for the most part) delicious food.
But let's be real, some of the more "traditional" Midwestern foods are actually pretty gross. I grew up in the Midwest and I STILL think they're disgusting.
CBS
The endless variety of "creative" cheese flavors that come out of Wisconsin.
<img src="https://img.buzzfeed.com/buzzfeed-static/static/2018-01/9/11/asset/buzzfeed-prod-fastlane-01/sub-buzz-4827-1515513793-1.png" …read more
Source:: BuzzFeed.com FOOD
Posted in Uncategorized | No Comments »